With sustainability as our cornerstone, we founded Agri Exim to bridge the gap between industrious farmers and customers seeking the very best in organic & natural produce. We've been able to do that and so much more – from meeting and exceeding our customers' expectations to supporting our farmers at the grassroots level.
Agri Exim was founded in 2015 in an age when going organic & natural was still more of a luxury than a lifestyle. Our main goal – which remains true today – was to make quality organic & natural ingredients more accessible to global customers, while making our credible farmers economically secure and productive. We recognized that there were so many farmers in communities who had the potential to offer high-quality products, but no way to scale or market them. We armed them with the necessary education and the tools, so they could realize their full potential and their vision.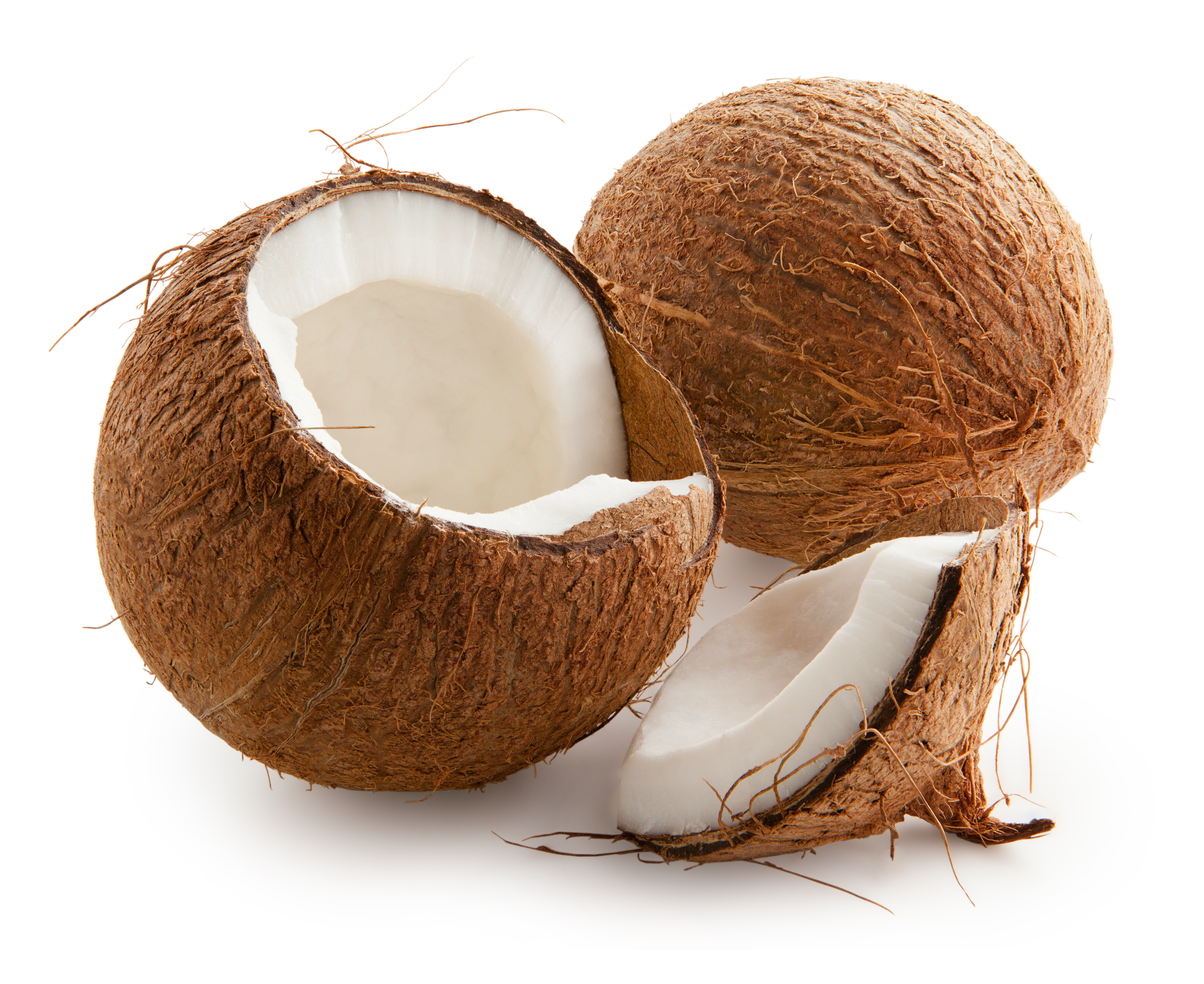 What started as a small attempt to assist our farmers has today grown into a thriving, rewarding operation delivering certified-organic & natural products worldwide. With a presence in over five countries and a farmer community over 25,000 strong, we still work at the ground level. We work closely with our farmers to assist them in identifying opportunities to maximize their land's output potential, and support them through the provisions of necessary guidance resources to reach their goal. We stand behind them through the entire process – from training camps to cultivation to harvest – and guarantee the purchase of their yield at a premium. Agri Exim provides a global platform for local farmers to market their product, and make sure that they get the best return for their hard work.
Our unique hand-on approach ensures that the entire supply chain right from cultivation all the way to packaging passes through stringent globally accredited quality standards. We are thoroughly involved and oversee every step of the manufacturing process, and our rigorous quality checks ensure that our customers get the finest local product, without any compromises or shortcuts.
Our Core Values
VISION
To be the most trusted and reliable  provider of organic and sustainable agriculture products globally.
Find Opportunity in Adversity
Look at challenges as teaching moments; commit to make the most of the opportunities at hand; be resilient and persevere to turn every situation from a seemingly negative to a positive one.
Collaborate with Mutual Trust & Respect
Actively develop and maintain mutual trust and respect as an important element to success; work with every stakeholder to deliver on an aligned objective to ensure a sense of win-win; always fulfil promises.
Be Customer Focused
Be proactive, responsive and sensitive to internal and external customers; put them front and center; have their best interests at heart; make the narrative all about them.
Be Entrepreneurial and Innovative
Engage in the practice of reinventing the future constantly; encourage a problem solving approach by thinking out of the box, take calculated risks and learn from failures.
Strive for Excellence
Execute meticulously and raise the bar by being detail-oriented, look for avenues for solutions and possibilities; take tough decisions and be accountable for them; learn continuously in pursuit of excellence.
Work with Integrity
Establish credibility maintain consistency in our words and actions; demonstrate respect and honour commitments to uphold the highest ethical standards in everything we do.