Who we are
At Agri Exim, we pride ourselves on quality organic and natural sourced straight from our industrious farmers across the globe. With sustainability as our foundation, we grow, harvest, and process premium non-GMO organic and natural  products in the fairest of conditions. Our values manifest themselves in everything that we do – from processing goods to delivering them worldwide.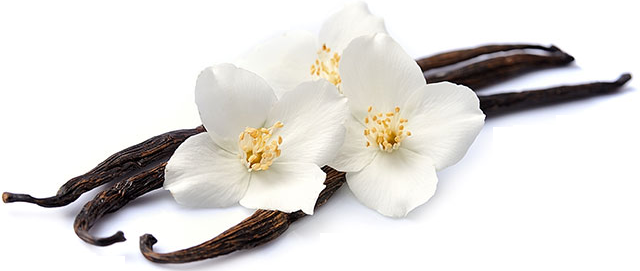 Organic & Natural Products

Non-GMO
All our products are grown naturally, without any genetic manipulation, the way nature intended.

Ethically Sourced
We work with farmers under the most ethical and fair conditions, while doing our best to give back to our communities.